Advertising beach umbrellas are fun 360-degree message to promote your business. Typically distributed simply by street teams.
Advertising beach umbrellas are going to be seend simply by many audience . Like sunbathers, beach goers plus potentially boaters in your own target markerts. Your advertising will stick within the thoughts of the consumer because of high repeat traffic upon beaches. Not only all through the day but additionally all through an entrie summer, your own advertising beach umbrellas are assured to be remembered.

Advertising  beach umbrellas are cutom to each campaign.
Beach umbrellas are customizable, simply by shape, size and colour making them the ideal addition to any strategy. Whether the beach umbrellas are utilized for personalisation efforts or directional signs, this sort of beach marketing will be effective at reaching consumers that live an actic way of life.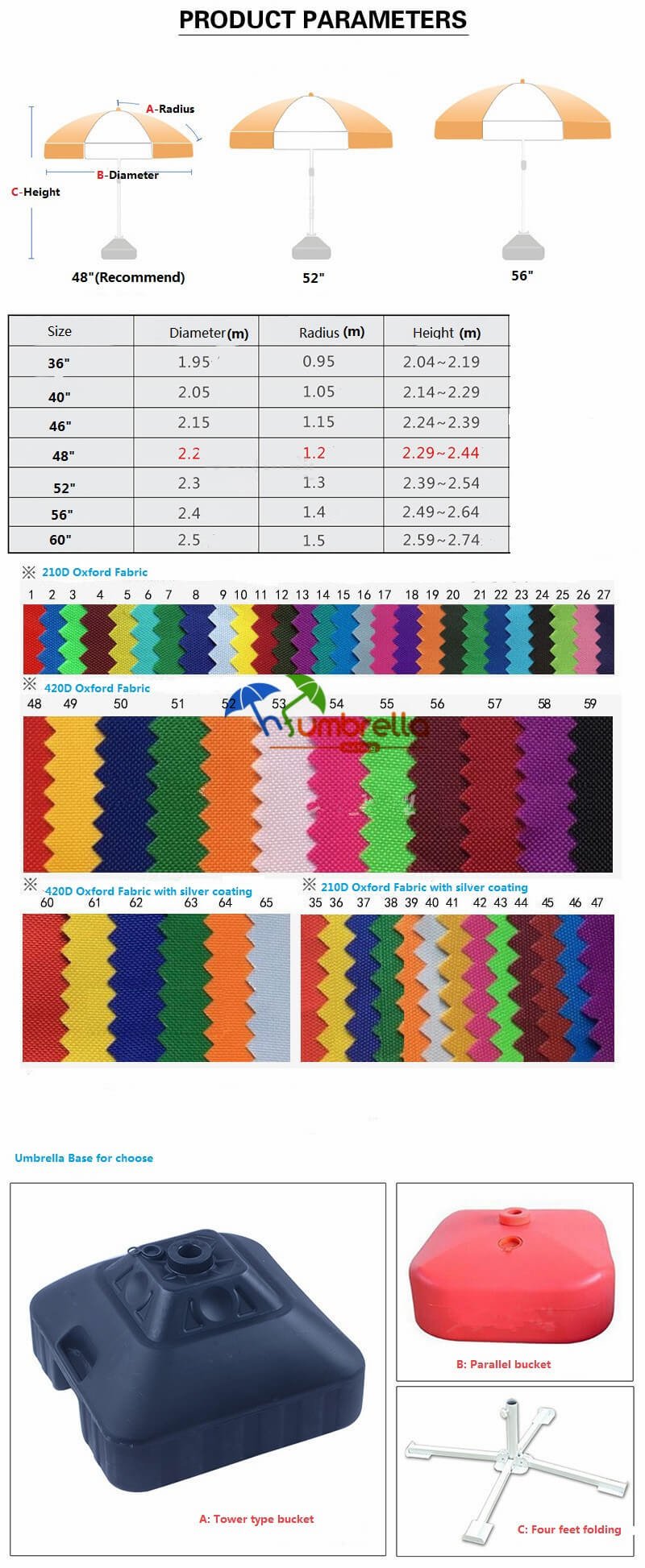 Beach umbrellas may conclusion up being restricted in order that you can prevent overcrowding the beachers.
Pls contact us for beach umbrella dsign format : info@hfumbrella.com