Are you planning on getting a custom print umbrella for any need at all?
Ensure you read this guide before you order for your custom-print umbrella. Surely, Hfumbrella can help you in choosing the right custom outdoor umbrella. We have every type of umbrellas, including our custom and quick ship umbrellas which come with exceptional durability and ready to ship to your location anytime you need them.
Here at Hfumbrella, we give clients so many choices in customizing their umbrella. We offer our clients various choices such as size and shape of the umbrella they want, as well as other choices such as fabric color, frame material and brand, logo printing, and opening system. We provide these huge ranges of choices so that our clients can get the best quality of custom print umbrellas that truly satisfies their needs.
Here are what you should know before choosing your next umbrella:
Types of Umbrellas
Patio Umbrella
Without a doubt, this is one of the most popular umbrellas and you can see it in almost every home in suburbs including big mansions in the city. You can as well see them in front of every restaurant and coffee place around the city. This kind of umbrellas features a rounded canopy with a hanging valance. Customers can select the type of opening system they want in this umbrella. You can choose between pop-up, pulley or crank opening system. The great thing with our patio umbrella is that they will still look great for years to come whether you are using them by the pool side or on your restaurant patio.
Beach Umbrellas
Like the name sounds, this type of umbrella is use for protection by the shore. Here at Hfumbrella, we have beautifully custom print beach umbrellas that will make you and your team the center of attention. This type of umbrella can be used by the beach side as well as by pool-side. We design both commercial and residential beach umbrellas with different opening system. Additionally, companies can leverage on this innovative umbrellas to advertise their product to thousands of beach-goers who come by the beach side to relax.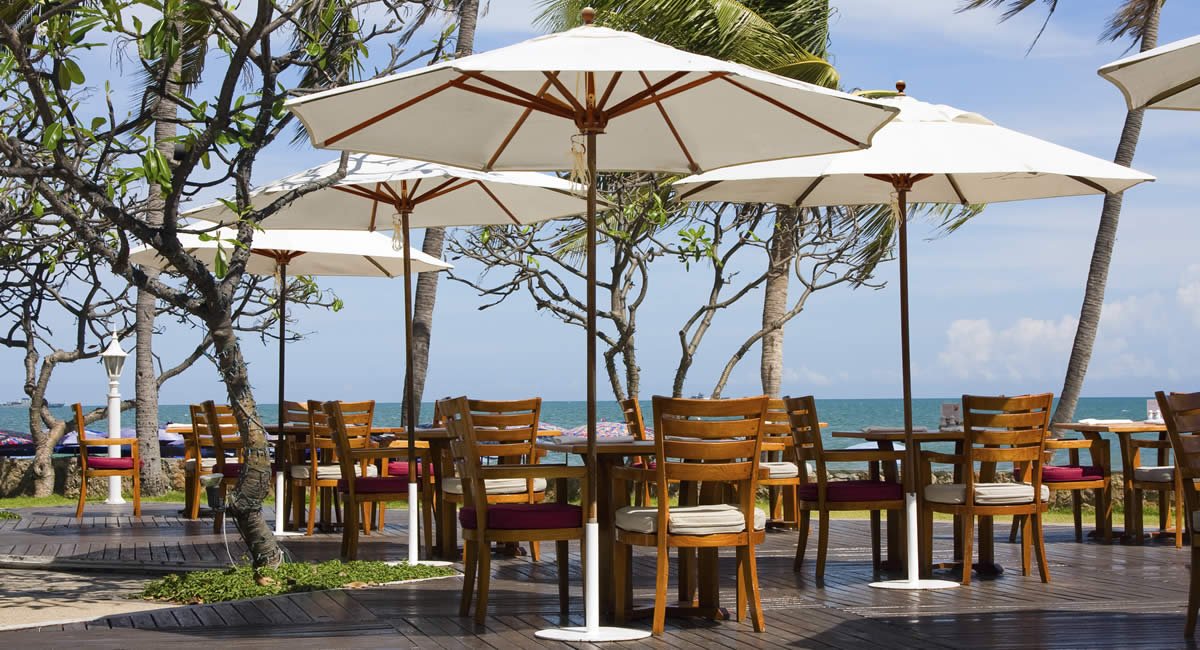 Market Umbrellas
We have a huge collection of market umbrellas with clean, sleek appearance without a valance. This type of umbrella is mostly used at cafes, restaurants, and resorts. It can as well be used in personal home outdoor living areas. When you want your market umbrella designed by Hfumbrella, you can choose between eight panel octagon and four panels square. Most of our clients prefer having their logo or business slogan on this type of umbrella. It will easily communicate your brand wherever this umbrella is placed.  Companies and small business owners can leverage on this type of umbrella to promote their business and attract more customers.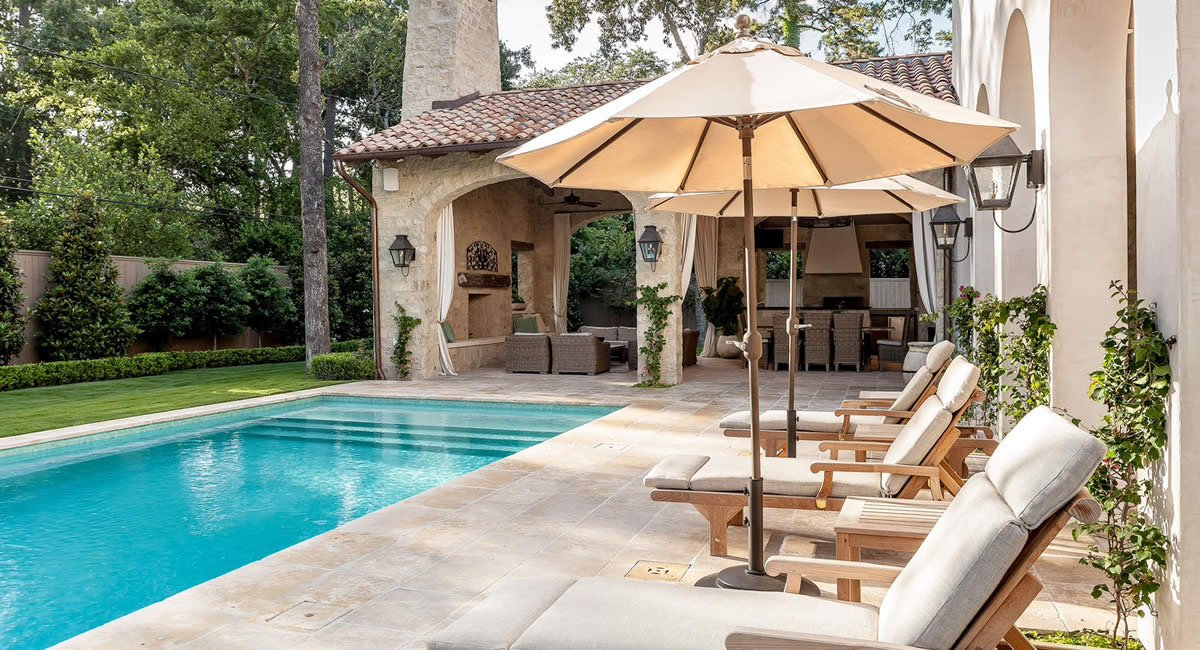 Cantilever Umbrellas and Offset Umbrellas
These types of umbrellas can be seen as part of patios umbrellas. They usually come with a pole and base which are attached to the side instead of the center. The benefit of these types of umbrellas is that they allow for easy furniture arrangements.  Typically, these types of umbrellas are large canopies that provide greater protection from the sun.
Umbrella Size You Should Get
When it comes to custom umbrellas, it is important that you understand both the type and the size of umbrella that you want to get. To determine the size of umbrella that you need, you'll need to measure how much room is available for the application.
Umbrella usually ranges from 5.5ft to 11ft in sizes. However, the larger the umbrella, the more shade it will provide. When choosing an umbrella, determine whether you want to use it or give it out. If you want to give them out, determine who is going to use them and what they are going to use them for, this will enable you select the right size you can use to promote your business.
Custom umbrellas are indeed an innovative ways to advertise your business and make your home or business area stands out. At Hfumbrella, we design state-of-art custom print umbrellas at affordable price. We have the capacity to meet your target, deadline and ship to you wherever you reside.