Why buy an umbrella in China?
There are two main reasons why buying an umbrella in China is a great idea. First of all, umbrellas in China are incredibly cheap. I'm talking about prices as low as $1 USD! And secondly, the quality of Chinese umbrellas is very good. In fact, many Western brands actually have their umbrellas made in China.
If you're in the market for a new umbrella, China is a great place to look. From traditional silk parasols to high-tech automatic umbrellas, there's an umbrella for every taste and budget in China. However, with so many options to choose from, it can be hard to know where to start. That's why we've put together this helpful guide with tips on how to buy umbrellas in China. Keep reading to learn more!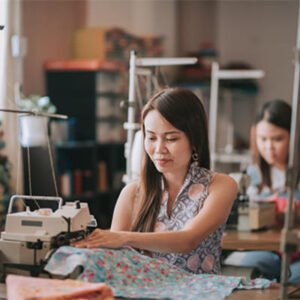 1. Decide what type of umbrella you want. The first step in buying an umbrella in China is deciding what type of umbrella you want. Do you want a traditional silk parasol or a more modern automatic umbrella? Consider your needs and budget before making a decision.
2. Research prices. Once you know what type of umbrella you want, it's time to start researching prices. Check out online retailers and brick-and-mortar stores to get an idea of how much the umbrellas you're interested in cost. Don't forget to factor in shipping costs if you're planning on buying online!
3. Compare quality. Not all umbrellas are created equal, so it's important to compare quality before making your purchase. Pay attention to the materials the umbrella is made of and make sure the construction is solid. You don't want your umbrella falling apart the first time you use it!
4. Choose a reputable seller. When you're ready to buy, make sure you choose a reputable seller, whether that's an online retailer or a brick-and-mortar store. Pay attention to reviews and ratings to get an idea of whether or not other customers have been happy with their purchases. If something seems too good to be true, it probably is!
Conclusion: With these tips in mind, you're sure to find the perfect umbrella for your needs when shopping in China. Just remember to do your research and buy from a reputable seller—and you'll be able to enjoy your new umbrella for years to come!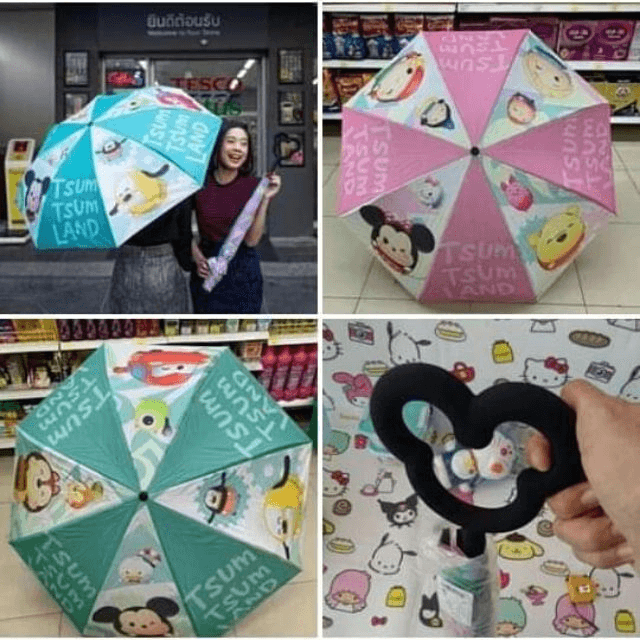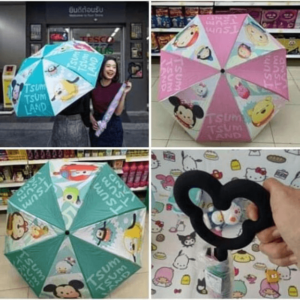 So how do you buy an umbrella in China?
Here are a few tips:
–The first step is to find a reputable seller. Unfortunately, there are a lot of scams in China, so you need to be careful. A good way to find a reputable seller is to ask around for recommendations. Or, if you're buying online, make sure to read the reviews before making your purchase.
-Next, you need to choose the right size umbrella. Chinese umbrellas come in all different sizes, so it's important to pick one that's big enough to keep you dry but small enough to be portable.
–Finally, don't forget to haggle! In China, it's expected that you will haggle over the price of your purchase. So don't be afraid to bargain with the seller until you get the price you want.
Conclusion:
Buying an umbrella in China is a great way to get a high-quality product at a fraction of the price you would pay back home. Just make sure to do your research and haggle with the seller to get the best deal possible!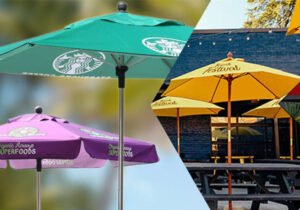 Make sure  that Buying  Umbrellas in China From The Right Manufacturer
Buying umbrellas in China doesn't have to be as much of a mystery as one would make it be. With this in mind, you can't simply buy in bulk from any manufacturer you find online. For this reason, you want some suggestions to find the right manufacturer. These are a few ways in which you can find high-quality umbrellas, made by reputable manufacturers, for the lowest price from China.
Tip 1: Seal of Approval

When buying umbrellas China in wholesale, you want to look for manufacturers who possess the seal of quality approval in China.
What does this mean? It basically means they use the best quality materials in manufacturing. Many companies in China do not use the same high-quality materials which Western manufacturers do. This means the umbrellas are cheaper because lower quality materials are used.
When you choose a company with the seal of approval (and one which is approved for international export as well). Not only do you know the umbrellas are well made, but also that the best materials and fabrics are used in production.
Tip 2: Be specific with your order information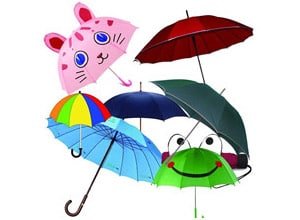 Many manufacturers sell in bulk or wholesale quantities. Once you've found the companies which have the quality seal of approval, contact them with order details, and be as specific as possible. Inform them of the material finish (polyester, plastic, etc), color, and custom design. Also, include any other details you want to see in the umbrellas design you are ordering.
Ask for the best bid price per case when comparing quotes. It is a good idea to bid with 5 to 10 companies, in order to maintain the quality aspect while finding the best deal for your umbrella order.
Tip 3: Ask for a prototype 

If possible, you might want to get an actual sample from the company prior to placing a bulk order. Doing this will allow you to actually look at, feel, and compare the quality of the umbrellas from China, versus others you have considered purchasing in bulk.
Because you are paying a lower price, you want to know exactly what you are receiving to ensure you are going to turn around and resell the best quality umbrellas to your customers. A prototype or sample is a good way to make sure this is the case.
Tip 4: Reputation/industry experience 

A company that has been in business for 30 years, versus one which has been in business for 1 or 2 years, is likely a reputable company. They have a solid reputation, and sound business practices, and aren't going to sell you low-quality umbrellas.
So when comparing manufacturers to order umbrellas from China, this is one way you can narrow down your options to choose the right company to order umbrellas from. The companies with a solid reputation, and good reviews, and those which do plenty of business with overseas clients, are companies you can rely on when ordering in bulk quantities.
Tip 5: Consider the details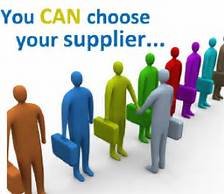 Of course, every customer ordering umbrellas in China will want something different. Do you want to sell custom, personalized umbrellas to your customers? Do you want to sell beach or golf umbrellas? Or do you require larger, gazebo umbrellas? You must iron out all the details prior to ordering the umbrellas, in order to ensure you maximize profits and have the inventory your customers are looking for as a re-seller.
Because many companies specialize in one type (or several types) of custom design umbrellas. Make sure you familiarize yourself with these overseas companies, to find exactly what you want to resell to your customers in the US, Canada, or another region of the world.
Tip 6: Making the ordering decision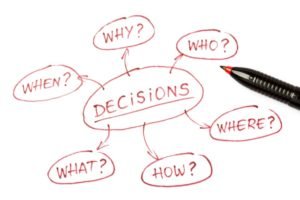 Ultimately you want to find the lowest prices when buying umbrellas in China from manufacturers. But you don't want to compromise on quality simply to pay the lowest price to order these umbrellas. It is possible to get the best deal as well as the high-quality umbrellas you want to order for your business.
In order to ensure you choose the best manufacturer, you will have to shop around. These are a few ways in which you can find the best quality for less. It is also a simple way to ensure you order from a reputable manufacturer. With the seal of approval, when ordering umbrellas in bulk for your business needs.
Huifeng, as one OEM/ODM umbrella manufacturer, worked with many umbrella brands for many years all over the world. Contact an umbrella expert for an offer: info@hfumbrella.com now.