Make sure  that Buying  Umbrellas China From The Right Manufacturer
Buying umbrellas  China doesn't have to be as much of a mystery as one would make it be. With this in mind, you can't simply buy in bulk from any manufacturer you find online. For this reason, you want some suggestions to find the right manufacturer. These are a few ways in which you can find high-quality umbrellas, made by reputable manufacturers, for the lowest price from China.
Tip 1: Seal of Approval

When buying umbrellas China in wholesale, you want to look for manufacturers who possess the seal of quality approval in China.
What does this mean? It basically means they use the best quality materials in manufacturing. Many companies in China do not use the same high-quality materials which Western manufacturers do. This means the umbrellas are cheaper because lower quality materials are used.
When you choose a company with the seal of approval (and one which is approved for international export as well). Not only do you know the umbrellas are well made, but also that the best materials and fabrics are used in production.
Tip 2: Be specific with your order information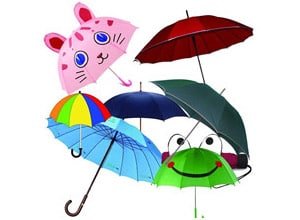 Many manufacturers sell in bulk or wholesale quantities. Once you've found the companies which have the quality seal of approval, contact them with order details, and be as specific as possible. Inform them of the material finish (polyester, plastic, etc), color, custom design. Also, include any other details you want to see in the umbrellas' design you are ordering.
Ask for the best bid price per case when comparing quotes. It is a good idea to bid with 5 to 10 companies, in order to maintain the quality aspect, while finding the best deal for your umbrella order.
Tip 3: Ask for a prototype 

If possible, you might want to get an actual sample from the company prior to placing a bulk order. Doing this will allow you to actually look at, feel, and compare the quality of the umbrellas from China, versus others you have considered purchasing in bulk.
Because you are paying a lower price, you want to know exactly what you are receiving to ensure you are going to turn around and resell the best quality umbrellas to your customers. A prototype or sample is a good way to make sure this is the case.
Tip 4: Reputation/industry experience 

A company which has been in business for 30 years, versus one which has been in business for 1 or 2 years, is likely a reputable company. They have a solid reputation, sound business practice, and aren't going to sell you low-quality umbrellas.
So when comparing manufacturers to order the umbrellas from China, this is one way you can narrow down your options to choose the right company to order umbrellas from. The companies with a solid reputation, good reviews, and those which do plenty of business with overseas clients, are companies you can rely on when ordering in bulk quantities.
Tip 5: Consider the details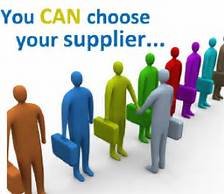 Of course, every customer ordering umbrellas in China will want something different. Do you want to sell custom, personalized umbrellas to your customers? Do you want to sell a beach or golf umbrellas? Or do you require larger, gazebo umbrellas? You must iron out all the details prior to ordering the umbrellas, in order to ensure you maximize profits and have the inventory your customers are looking for as a re-seller.
Because many companies specialize in on type (or several types) of custom design umbrellas. Make sure you familiarize yourself with these overseas companies, to find exactly what you want to resell to your customers in the US, Canada, or another region of the world.
Tip 6: Making the ordering decision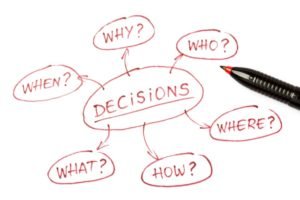 Ultimately you want to find the lowest prices when buying umbrellas China from manufacturers. But you don't want to compromise on quality simply to pay the lowest price to order these umbrellas. It is possible to get the best deal as well as the high-quality umbrellas you want to order for your business.
In order to ensure you choose the best manufacturer, you will have to shop around. These are a few ways in which you can find the best quality for less. It is also a simple way to ensure you order from a reputable manufacturer. With the seal of approval, when ordering umbrellas in bulk for your business needs.
Huifeng, as one OEM/ODM umbrella manufacturer, worked with many umbrella brands many years all over the world. Contact an umbrella expert for an offer: [email protected] now.