In any typical day, the word umbrella can send most of us into a panic mode. We will look into the skies to see how they are behaving then start thinking of where we will get some shelter.
This is so because umbrellas are associated with rainy and stormy weather. We tend to fear these two weather conditions, especially when we are outdoors. It was until recently that people have started shielding themselves from the scorching sun.
This motivated manufacturers to start paying attention to sun umbrellas and that's how they became popular.
The sun umbrella is the umbrella which is mainly used to cover the direct sunlight. Sun umbrellas are slightly different from ordinary umbrellas. They have large arcs and are designed to shield users from the summer heat. While the outside may be sweltering, you remain cool under the umbrella. They protect your body from both the heating and dangerous effects of the sun.
Take a walk to your local golf course or a nearby beach, and you will see plenty of them. Golfers
who spend multiple hours out playing get exposed to too much sun, and that's why they need high-quality sun umbrellas.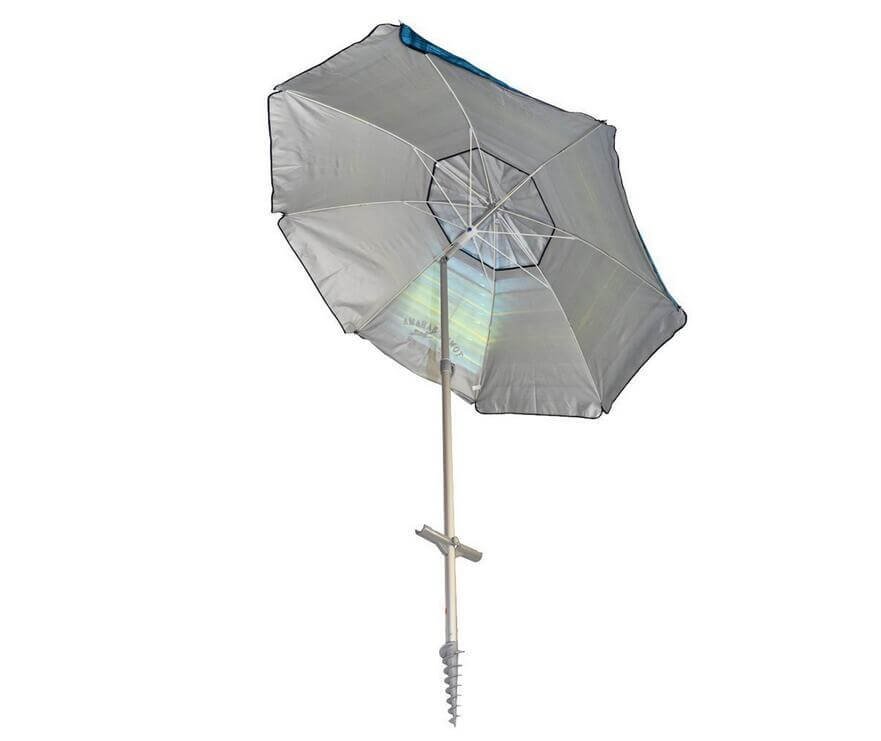 Developments of sun umbrellas
Unlike in the past when there were a few sun umbrella vendors, things seem to be easier now. You can easily buy a sun umbrella in your local town without much hassle. Alternatively, you can get them online by conducting some search. However, this doesn't mean that you should rush to get any sun umbrella that you lay your eyes on. While most of them are designed to achieve their purposes, others are just for cosmetic value. They don't do much when you find yourself being roasted by the sun.
The Negative Effects of Sun
Sunlight includes rays of ultraviolet (UV) radiation, and exposure to those rays can lead to sunburn, premature skin aging and skin cancer.
Choosing clothing that has been designed for sun protection and tested to confirm it's Ultraviolet Protection Factor (UPF) will give you greater control over your overall level of UV exposure.
One thing that is attributed to the rising popularity of sun umbrellas is the negative effects of being exposed to direct sun. Although the rays assist in the synthesis of some crucial vitamins, they can cause numerous health complications. One of the effects is sunburn. This condition usually leads to the feeling of the skin's top layer. The dangerous ultraviolet rays are associated with melanomas or skin cancer. There are several other mild conditions that are caused by overexposure to the sun. Regular use of sun umbrellas can keep in check all these health conditions.
Fashion statement
Apart from their original purpose which they were designed for, sun umbrellas can be used to make fashion statements. This is possible because they come in different colors and styles. Their wide arcs make them conspicuous and hard to ignore. This is a common scene in many outdoor social events. Attendees won't hesitate to flaunt their brightly colored sun umbrellas. Some companies are even using sun umbrellas for branding and advertising purposes as they know the attention that such umbrellas can pull.
When you shop, things are relatively simple: Look for a higher UPF rating number in order to get better sun protection.

A UPF rating of 25 indicates the fabric of a garment will allow 1/25th (roughly 4 percent) of available UV radiation to pass through it. A garment rated UPF 50 permits only 1/50th (roughly 2 percent) UV transmission. Any fabric that allows less than 2 percent UV transmission is labeled UPF 50+.
Types of sun umbrella fabric
The fabric of sunshade umbrella has black coating , silver coating and color coating, also have some high-end umbrella brand use transparent UV in the fabric, sunscreen effect is better, it is to inject transparent coating in cloth, do not affect the color of surface and has water repellent effect, rain-sun dual-purpose ,it's majorly used in Europe and USA brand .
Types of sun umbrellas
There are different types of sun umbrellas. Although the canopies of these umbrellas are made of pongee fabric, the difference is in terms of the design. Here are the main types of sun umbrellas:
1. UV Travel Sun Umbrella: This umbrella is known for its compact design. It has an automatic open button and can fold up to 12" and has a 43-inch arc. The umbrella can keep you cooler by 12 degrees less than the normal temperature. Its design also allows it to provide shade in case of a downpour.
2. Open Close folding sun umbrella: This is an automatic umbrella whose arc is made of pongee fabric and enhanced with Teflon coating. This ensures that it gives maximum protection against UV rays. It is
also light, thanks to the presence of an aluminum frame, which solves the portability issue.
3. Planet
UV-blocking sun umbrella: This is another lightweight umbrella that is designed to provide adequate protection against the dangerous UV rays. It has a 44-inch waterproof arc that keeps the area beneath the umbrella cool.
4. Titanium Sun Umbrella: The compactness and the lightweight nature of this sun umbrella makes it desirable. Apart from protection against the sun, it can also rescue you in case of light rains.
Are you health-conscious? Make sun umbrellas your companion. Most of them are light, and you can easily carry them wherever you. This is unlike ordinary umbrellas that are known for being heavy.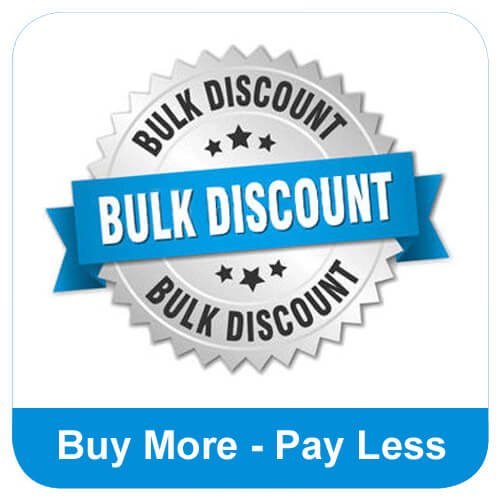 Buy the right  sun umbrellas or custom your sun umbrellas, pls contact us  info@hfumbrella.com