Wedding Umbrellas
Rain or shine, umbrellas are a simple way to add elegance to your wedding. They often create an excellent opportunity to play around with colors and add some fun to your big day. In addition to creating a colorful atmosphere, umbrellas make for exceptional pictures.
With a wide array of options out there, choosing the right cheap umbrellas for wedding can be a challenge. It's important to get your head around what to look for without going beyond your budget. A few tips should help you make the right choice.
Think about Color
Giving some thought to the color of the umbrellas is important. Decide whether you'll want to carry on with the color scheme of your wedding and choose umbrellas based on the overall theme. Well, you could also mix things up with some bright colors or multi-colored umbrellas to brighten up the day.
Another way to go about it is to go for transparent cheap umbrellas for the wedding. Their signature dome shape and large size mean you and your loved one can hide underneath while still capturing great photos under the rain.
Nonetheless, if clear umbrellas are too dull for your taste, add some pomp by opting for those with colored trims. Whether it rains or not, transparent umbrellas have been tried and tested as great props for intimate wedding photos.
Custom Made Umbrellas
Why not spruce up your umbrellas with a custom message or logo? A unique message can add a nice personal touch to the wedding. For example, you could get the date of your wedding printed on the top of the umbrella or a picture that means something special to you.
Custom cheap umbrellas for the wedding can also serve as a reminder of the big day or as a wedding keepsake. HF umbrellas engraved with a personalized message will also be the ideal honeymoon or post-wedding accessory.
Thanks to technology, couples also have the option to have LED umbrellas.
Choose your Style
Stamp your own name to your wedding by experimenting with different styles of umbrellas. Check out www.hfumbrella.com for a wide selection of cheap umbrellas for the wedding that comes in all shapes, sizes, and colors.
From the traditional circular shape to love hearts and even squares, you name it. Choose the style and shape you prefer at an affordable rate. Try to consider a style that blends in with the overall theme or color scheme of your wedding.
Decorations/Accessories
You can also incorporate umbrellas into your wedding decorations. Choose the color and design you like and then light them from behind for a soft, ambient glow. If you're going to have an indoor reception, hang them down from the ceiling as part of the decorations.
Embellished umbrellas with frills and ruffles are great for this purpose. If you want to add them to outdoor décor, consider hanging them from elevated strings.
Padoga Parasols
The pagoda parasol has become quite popular for its ability to add an oriental touch to your wedding. Its unique shape will have your friends talking about your wedding for years to come.
They come in plenty of different colors and materials so you can choose according to your taste and preference.
Lace Umbrellas
Get budget-friendly lace parasols from www.hfumbrella.com to accentuate your vintage wedding theme.
Dainty lace cheap umbrellas for a wedding with neat embroidery and delicate laces may not protect you from the rain but will work wonders as an accessory.
Choose your preferred material
It goes without saying that the right cheap umbrellas for the wedding can instantly brighten up a dull day. Once you've chosen a particular color, style or design, it's time to think about the material.
Wedding umbrellas come in different materials from paper to more luxurious options such as silk or satin. Beads, flowers, and ribbons can also help to add a bit of character to your wedding.
Work out how many umbrellas you'll need. Just to be on the safe side, you should get enough umbrellas for everyone who will be attending your wedding.
Another option is to buy enough for your entire bridal team and get extras so your guests can share during outdoor activities. Consider having the handles clustered with flowers and have your guests pick them as they arrive for the ceremony.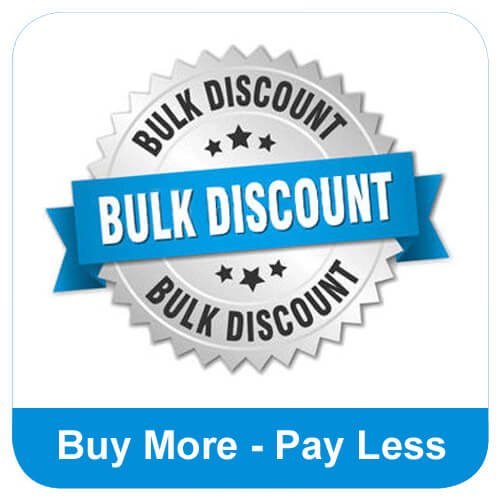 Select from my top picks of wedding umbrellas to buy for your big day.
We look at top bridal umbrellas you can use in the rain or sunshine.
Email: info@hfumbrella.com What's app:86 13527750521