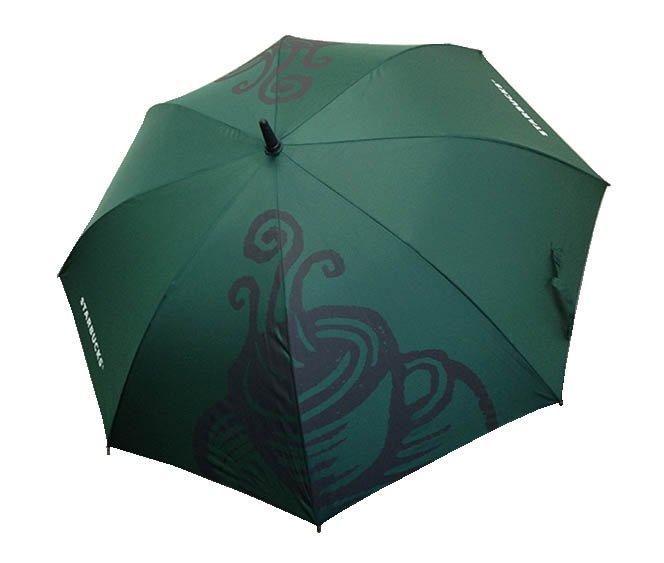 Custom Promotional Umbrellas
Promotions do not need to be relegated to social media or billboards; umbrellas can contribute a great deal to your brand's promotional efforts. They not only are the perfect gift for your brand loyalists because everyone uses umbrellas, but they are also the ideal way to ensure that your brand's messages are passed across in a subtle yet permanent way.
You can choose any of our umbrella types for custom promotional umbrellas, from kids umbrellas to wedding umbrellas. You can also make your specifications or adjustments on how you want the umbrella to look like. Our experienced designers will then customize the umbrella with a logo of your choice. As China's leading umbrella manufacturer, we can complete these within the shortest period to ensure that you have your promotional umbrellas ready for your campaign launch or the start of your promotion.
Custom Fashion Umbrellas
While umbrellas are fully functional, they can also be a great fashion statement. In the right hands, they can complement one's style or set off one's features. Our custom fashion umbrellas come in various colors, sizes, and styles, all designed with fashion and style in mind.
If you have a customer-base of fashion inclined persons or you would like to reach out to this group of people, a custom fashion umbrella will be a great choice of gift for them.
However, it is advisable to create a custom design such as a less conspicuous logo than you would on other custom umbrellas. An exception to this rule is if your branding is part of the fashion statement, then, by all means, it can be as conspicuous as you would prefer. Rest assured that no matter what your preferences are, we can deliver quality, head-turning fashion umbrellas.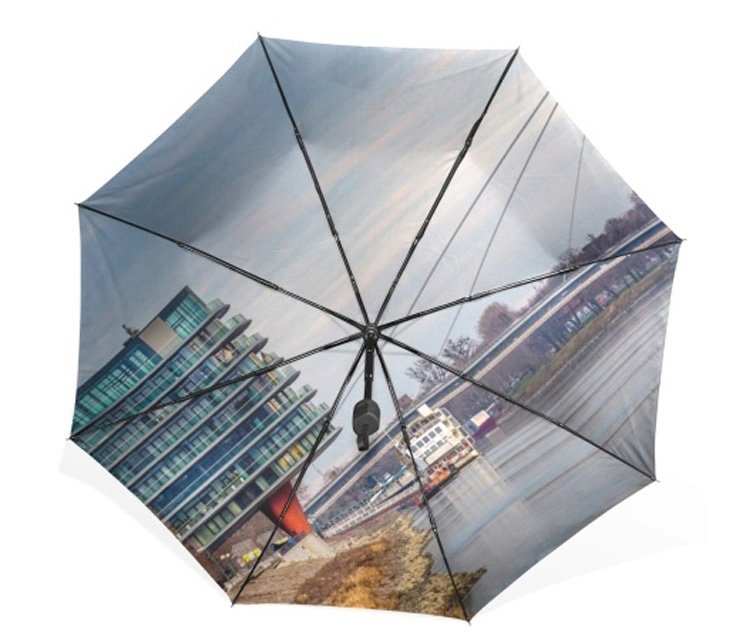 Company Credibility And Information